We're facing a world of rising costs. The rise in prices for freight, raw material & packaging have always affected our small business. But in the past year, we have undeniably been facing a higher increase.
These third party changes mean that some of our product prices will increase.
By working on this price revisions, it will allow us to restock the products you love, with the quality you expect and we pride ourselves for.
Effective on 1st July 2022, some of our products will go through a price change. The products are:
Onyx Foundation Brush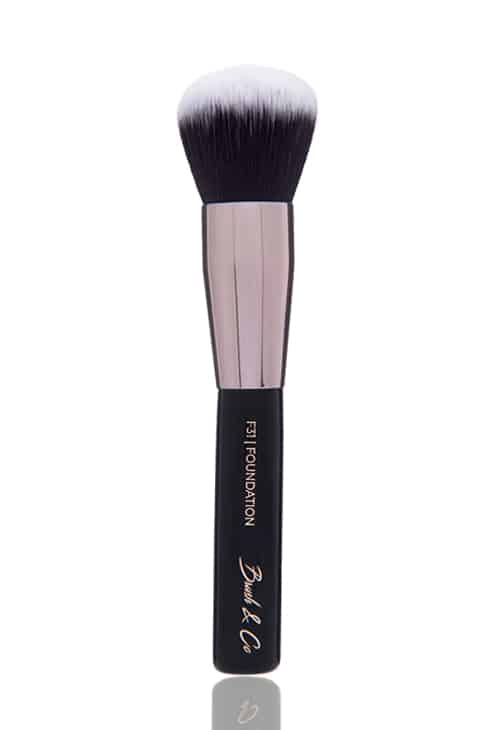 RM27 > RM35
Onyx Buffing Brush
RM27 > RM35
Onyx Deluxe Powder Brush
RM27 >RM35
Onyx Blush Brush
RM27 > RM35
Onyx Kit
RM129 > RM145
We are also discontinuing some items.
Ivory Kit (officially discontinued June 2022)
Beauty Case (once sold out, we will not restock!)
We understand how price increases may affect your day-to-day life, especially when it happens from every angle.
We value your endless support to our business.
Thank you for sticking around & choosing to shop with us!
Any questions? Please feel free to send us an email!